In an intensively globalized economy, creation, protection and enforcement of innovation is based on key factors, such as applied expertise, profound analysis of client's business interests, state of the art knowledge of domestic, European and international legal and procedural framework and support by customized IT tools. If you need an expert to advise and implement the appropriate IP strategy for your business, you are in the right law firm.
With more than 120 years of IP focused legal experience, VAYANOS KOSTOPOULOS is the oldest and one of the leading IP law firms in Greece. Our philosophy is dedication and commitment to client-tailored needs of businesses coming from all branches of industry and services. Our clients and foreign associates enjoy state-of-the-art legal advice services in a timely and precise manner. Our clientele encompasses enterprises from multi-nationals to local businesses, including individual inventors, creators, designers, authors and other IP holders.
As from 1993 VAYANOS KOSTOPOULOS is headed by Dr Nikolaos Lyberis, Managing Partner, Attorney, as well as Patent and Trademark Attorney. He belongs to the fourth generation of lawyers in the same family running the Firm. Soon after becoming the Managing Director, he introduced the name VAYANOS & KOSTOPOULOS, which later changed to VAYANOS KOSTOPOULOS, thus maintaining the surnames of the previous two Office Heads. This decision symbolizes continuity with dynamic development as well as respect of long lasting professional principles.
Modernizing the organizational model of our offices and their three (3) departments (trademarks, patents, litigation), 
VAYANOS KOSTOPOULOS
was transformed to a Law Firm in 2010.
VAYANOS KOSTOPOULOS Law Firm was established in Athens in 1900 being the first firm to introduce IP Law and Practice to Greece. The establisher, Dr Alkiviadis Zoiopoulos practiced from 1896 to 1933. He was a pioneer IP attorney and a multi-lingual legal advisor of the then foreign investors in Greece. He ran for the first two decades of the 20th century the only law firm that was exclusively specializing on trademark and patent law. The Paris Convention (1883) and the first Greek Trademark Law (1893) having been set into force shortly before, Zoiopoulos was fervently engaged in registering and protecting the rights of world leaders of manufacture, such as Merck, IG Farben, OTIS, SINGER, BAYER, DAIMLER and others. On an institutional level he was also involved in the creation of the first Greek Trademark Law ΒΡΝΣΤ 1983 and 1927, contributing his profound expertise.
Peter C. Kostopoulos, the successor of Zoiopoulos, led the offices from 1933 to 1973, having gained worldwide fame as a top IP attorney with deep knowledge of Greek and international Trademark and Patent Law. Not only his English and French clientele, but especially loyal industries coming from German-speaking countries acknowledged his expertise by entrusting him key litigation cases already in the first after-war years.
Pierre Mamopoulos was a distinguished trademark and patent attorney for more than four (4) decades (1930-1974), advising leading industries of international origin and especially French ones, like ROUSSEL, UNION DES FABRICANTS, UCLAF, SODEMA, VICHY, RICARD and others. He was the first to have translated the Greek Civil Code in French (Code Civil Helléniqué). In the late '60s Mamopoulos' law offices were merged with and into Kostopoulos' practice that had been undertaken in the meantime by their successor George St. Vayanos. 
Prof. Emeritus Dr Dr George St. Vayanos with his dedicated engagement expanded the scope of IP activities still focusing mainly on IP prosecution and litigation concerning all kinds of IP rights. He worked as the firm's head from 1973 to 1993, when he was attributed the honor of professorship, firstly at the Aristoteles University of Thessaloniki and three years later at the Kapodistrian University of Athens. As a Professor Emeritus, he is currently active in various educational and research activities yielding numerous publications on interdisciplinary scientific fields.
Since 1993 the Vayanos Kostopoulos law firm is directed by the Managing Partner Dr Nikolaos Lyberis.
The creation and maintenance of long lasting professional cooperation in intellectual property matters with major players of the global manufacturing and service sectors, serve as an undeniable guarantee of our firm's quality services.
These are based on the following values: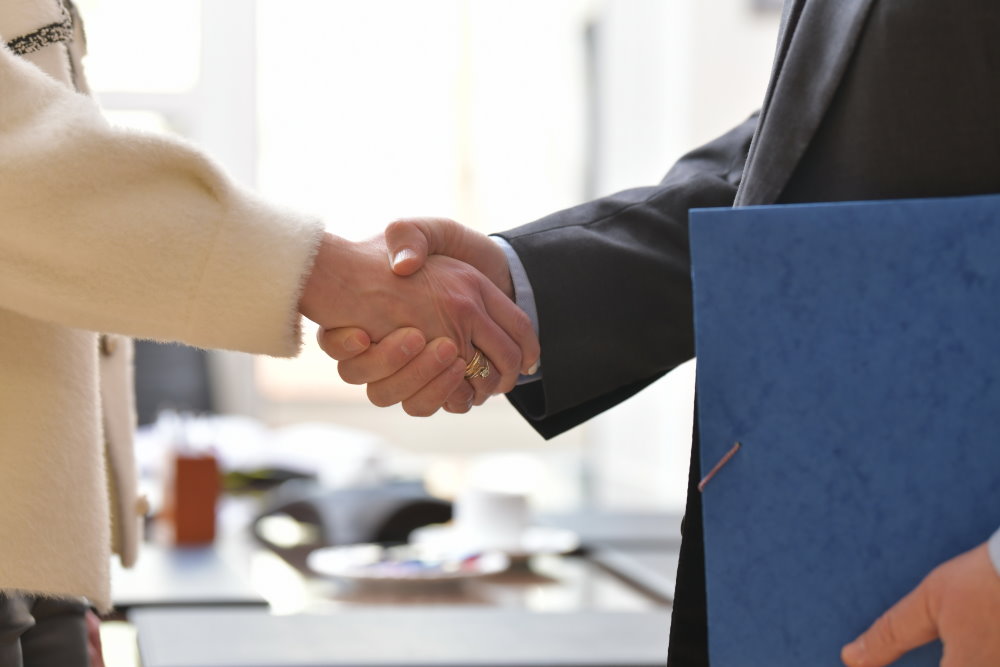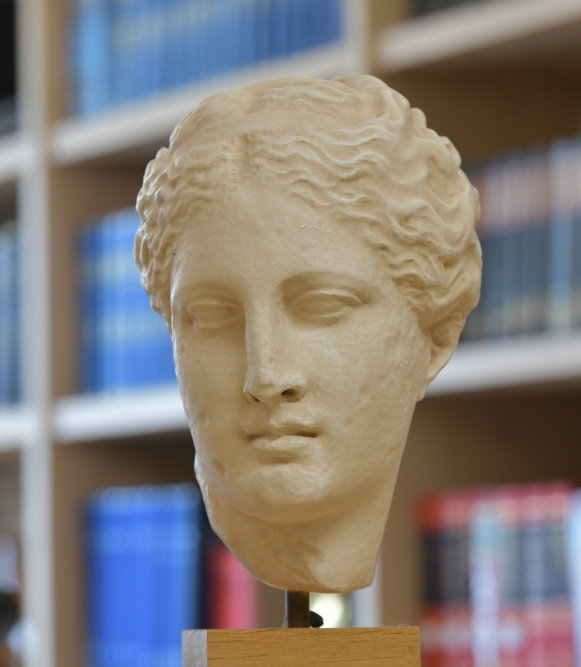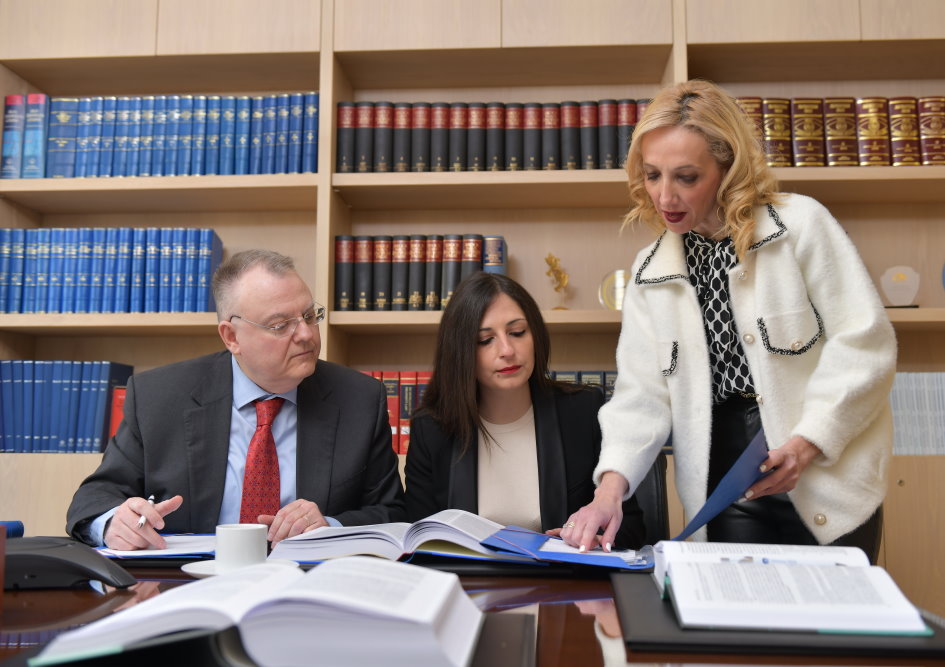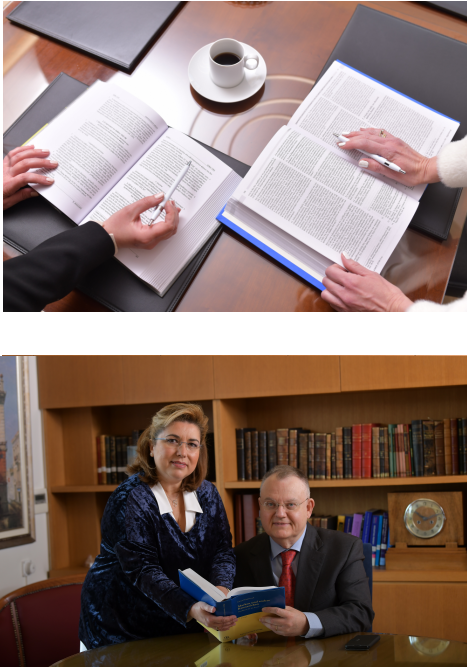 Our Vision For the Future
Steady qualitative control and enhancement of our international network of associates and service providers
Maintenance of our loyal collaborations with market leaders in every branch of production and service activities
Continued education of our team members and adjustment to the needs and demands of our clients
WTR 1000 The World's Leading Trademark Professionals. 2021
IAM 1000 The World's Leading Patent Professionals.2020
WTR 1000 The World's Leading Trademark Professionals. 2019
WTR 1000 The World's Leading Trademark Professionals. 2018
WTR 1000 The World's Leading Trademark Professionals. 2018
IAM 1000 The World's Leading Patent Professionals. 2017
WTR 1000 The World's Leading Trademark Professionals.2017
IAM 1000 The World's Leading Patent Professionals. 2016
IAM 1000 The World's Leading Patent Professionals. 2015
World Trademark Review 1000. 2014
World Trademark Review 1000. 2014
WTR 1000 The World's Leading Trademark Professionals. 2013