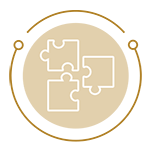 Patents
We undertake  from A to Z the procedures for the grant, protection and payment of annuities of Patents (National, European, PCT), Supplementary Protection Certificates, Designs, Utility Models, including prosecution, review and translation of specification, docketing, replying to official actions and more. Quality service is offered for global IP rights portfolios based on a state-of-the-art network of associates worldwide.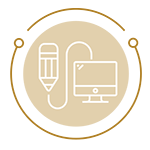 Trademarks
We act for the whole life of a trademark, starting from clearance through filing and prosecution, replying to official actions up to registration. Timely renewal of trademarks is also taken care of reliably by means of customized IT tools. We support our clients' demands for building up and maintaining global trademark portfolios. Experience and special attention is attributed to European and International Trademark Registrations , both for export oriented domestic clients and for international clients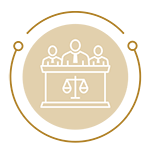 Litigation
We successfully represent patent, trademark and any other IP right validity and infringement actions before the competent courts of all instances, domestic and European ones (EUIPO, EU General Court and CJEU). Depending on the nature of the case, we may draft and summon Warning Letters, raise Civil Actions and/or file Interlocutory Injunction Petitions and obtain Interim Orders against infringers. Mediation is also available, according to the new Trademarks Law 4679/2020.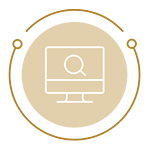 Searches
Our searching activities include pre- and post registration clearance, mapping of competitors' rights, market vigilance and searches in support of actions and initiatives combating infringements. Among others, we conduct clearance of trademarks (domestic, European and international ones), domain names at all available gTLDs, company names, market searches concerning potential circulation of non-genuine goods, market surveys in support of court matters and in co-operation with leading companies for market analysis and evaluation.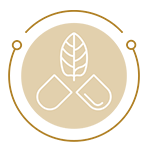 Pharma and Plant Protection Law
We possess valuable experience in the highly specialized and often complex field of law concerning pharmaceuticals and plant protection agents. Our scope of activities ranges from registration procedures re grant of market authorization before the competent authorities (EOF, Ministry of Agriculture) to administrative and civil court matters connected with conflict of rights.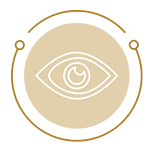 Watching
We use specialized IT methods based either on in-house potential or in co-operation with international service providers in order to watch Registries and offer timely and balanced information and advice to our clients.
.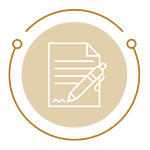 IP Rights Change Recordals
We diligently update official records so that they depict the current legal status of IP rights holders, following the corresponding formalities each time, such as change of legal form, legal seat, company name and address, transfer of rights, recordal of security interest agreements and relevant transactions.
Commercial Law
We advise on contract law of any type, including commercial agency and distribution agreements, franchise and licensing contracts, know-how transfer contracts, non-disclosure and data protection agreements.
We defend cases in advertising law both before the ordinary courts and the council for supervision of communication (SEE).
We also register, maintain and defend domain name conflicts before the National Committee for Telecommunication and Post Services (EETT) and at ordinary courts.
We specialize on national and European Customs registration and anti-counterfeiting procedures.
Unfair Competition law is one of our noteworthy strengths in litigation matters. Many types of market behavior fall under the rules against unfair competition which is applicable in trademark, patent and other types of IP rights, especially when the corresponding specific piece of law may not provide for the ideal legal basis.
WTR 1000 The World's Leading Trademark Professionals. 2021
IAM 1000 The World's Leading Patent Professionals.2020
WTR 1000 The World's Leading Trademark Professionals. 2019
WTR 1000 The World's Leading Trademark Professionals. 2018
WTR 1000 The World's Leading Trademark Professionals. 2018
IAM 1000 The World's Leading Patent Professionals. 2017
WTR 1000 The World's Leading Trademark Professionals.2017
IAM 1000 The World's Leading Patent Professionals. 2016
IAM 1000 The World's Leading Patent Professionals. 2015
World Trademark Review 1000. 2014
World Trademark Review 1000. 2014
WTR 1000 The World's Leading Trademark Professionals. 2013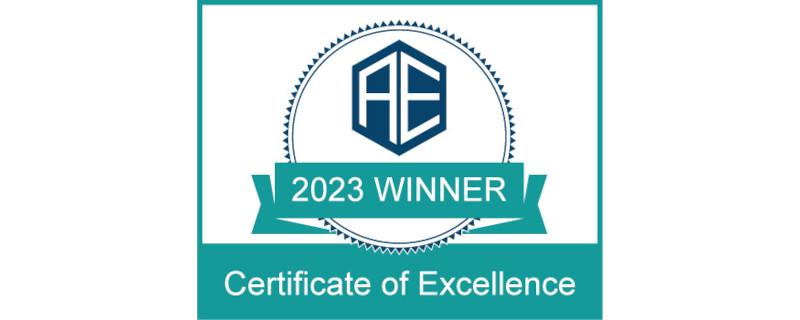 WORLD INTELLECTUAL PROPERTY REVIEW
2021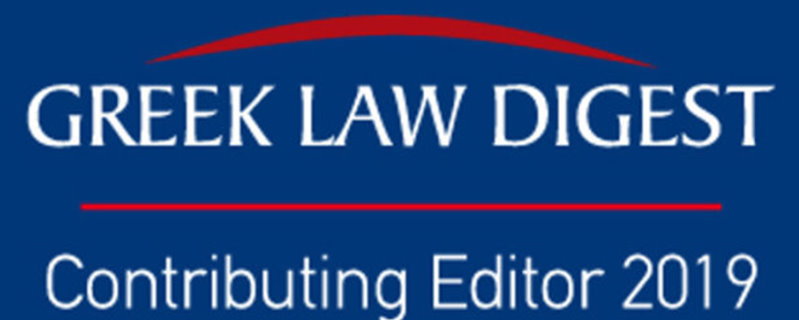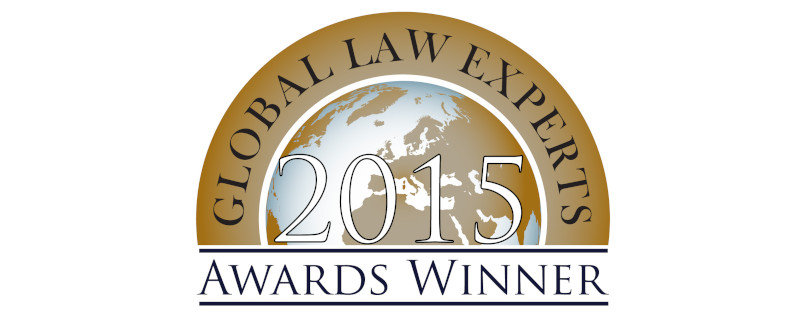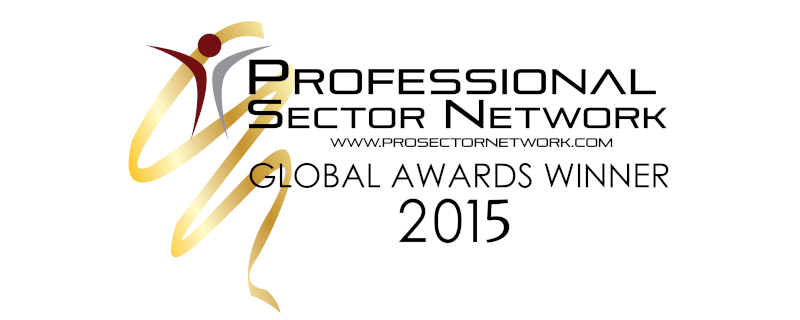 PROFESSIONAL SECTOR NETWORK